BERLING SA is a Greek Paint Industry. Founded in 1968, is counting 55 years of continuous presence in the Greek market, holding the 5th place among the largest paint industries in Greece.
Pioneers in the industry field, we are the first manufacturers of ecological products in Greece. In 1998, Berling S.A. was the only Greek manufacturing company, among all Greek producers of all fields, that produced the first Greek Eco-labelled product.
Always with a dynamic presence, BERLING was the first company to introduce paint tinting machines in the market, offering consumers the opportunity to choose a shade and have it readily available from points of sale, while helping dealers maintain lower stock. We are the first and only company to use safety membrane to seal the paint buckets of our leading product lines.
Transition to the second family generation, the company continues its dynamic growth. We have invested both in human resources and in technological and building infrastructure, offering a fully modern production unit of high standards. The company has invested in facilities expansions and upgrades, as well as in the development of new products and innovative solutions.
This dynamic growth led the company to establish, in Inofita, Viotia since 1992. In 2009, following the last investment program of €17million, BERLING has a state-of-art privately owned production unit of 27.000m2 and building infrastructure of 15.000m2.
Today, BERLING exports its products in 23 countries, contributing to the international expansion of the company and the recognition of our products quality worldwide.
Berling
Long Lasting Presence
In BERLING we have passion with color and with the quality of our products, thus since the beginning, we always try to evolve and offer new experiences to our partners.
Us all in Berling have promised that every year we will offer new experiences to our partners, and every year we achieve this by offering new technologically innovative products.
Apart from the Greek market, 23 more foreign countries trust our environmental orientation and the superiority of our products.
Contemporary Infrastructure
FACILITIES
The headquarters and the manufacturing unit of BERLING SA has been operating in Greece, in Inofita area, since 1992, while since 2009, after an investment program amounting to 17.000.000€, in a newly established and modern unit of 27.000m2 and building infrastructures of 15.000m2. The industry operates with advanced methods and tools that support the production capacity and can respond to all of our customers' needs.
With the technologically sophisticated production line, thorough quality controls are carried out on a strict basis so that each product has guaranteed quality. Our packaging, in different sizes, handy, durable, lightweight and easy to carry, cover all your needs, while new, modern packaging has been created, being BERLING's innovation. Their characteristic is the security film in premium product lines such as Petite Matt, Acrylux, MonoStop, MonoStop Thermo etc.
The organizational and functional structures of the company have been designed to facilitate our orientation towards environmentally friendly products and processes while they operate based on an Environmental Management System at all stages of the production process: ISO 14001: 2004, ISO 9001: 2008 & EMAS.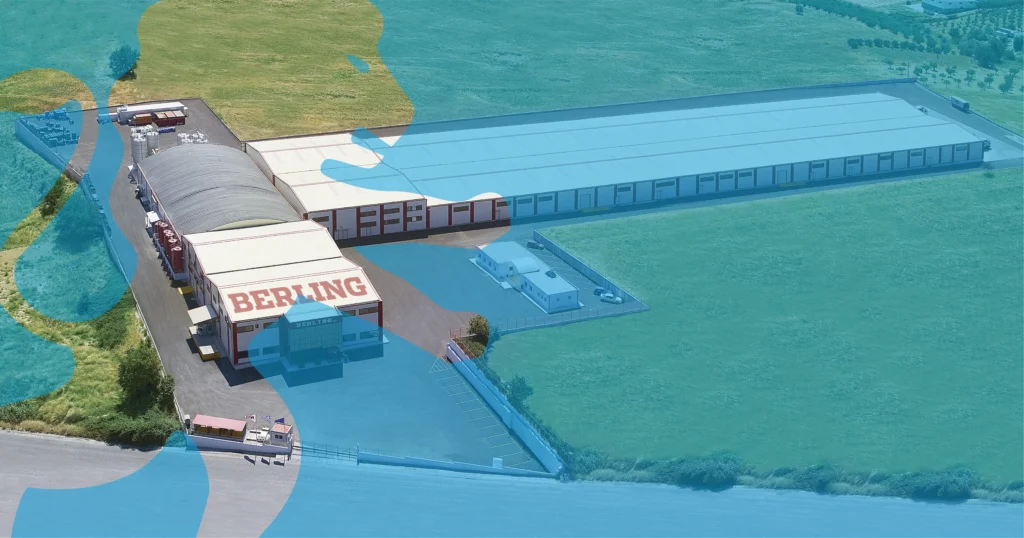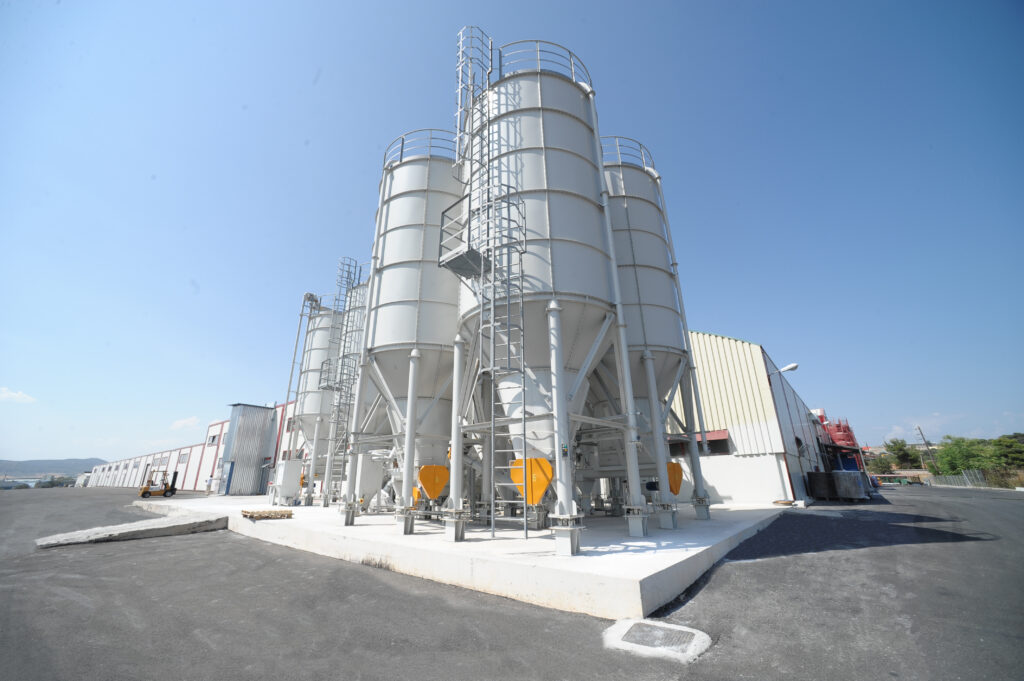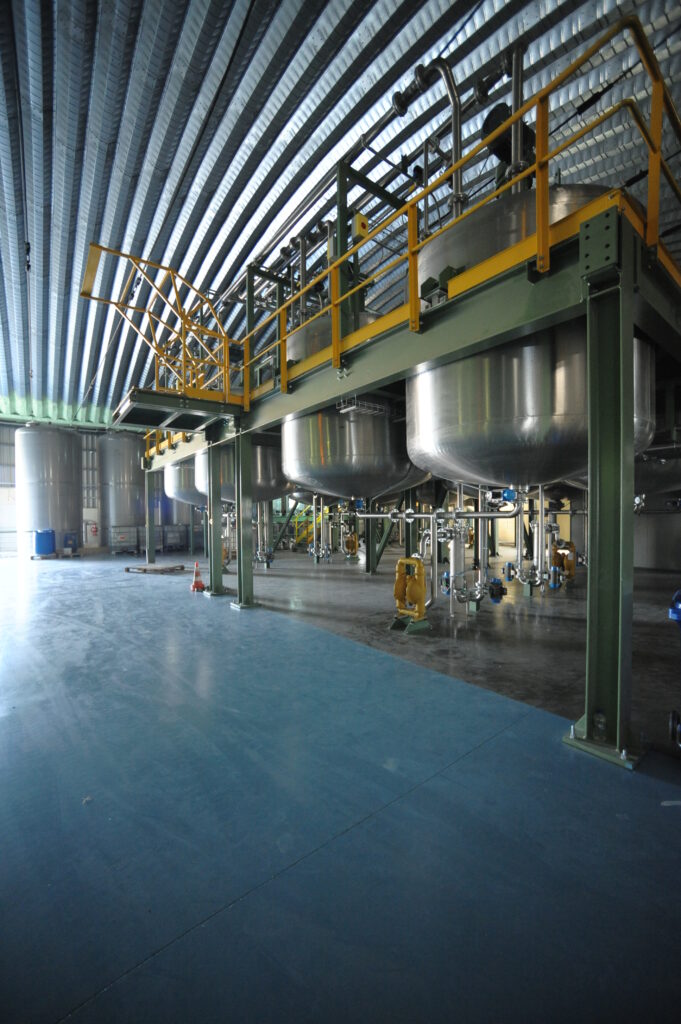 OUR PRINCIPAL CONCERN: CLIENT & QUALITY
Our clients and partners have trusted us over the years, receiving as a result considerable benefit from a long and in depth technological, industrial experience on paints. The significant transfer of know-how to the Greek market and the creation of value for the customers constitute a strategic target of BERLING, unfolding on two axes: Client & Quality.
Our principal concern is the satisfaction of Clients who choose to use our products to create or renovate their spaces. Their choices among our products for painting or style, gives us the impetus to create new products that will meet their needs and requirements. The culmination of all our efforts is putting the client at the heart of all our operations.
Quality constitutes the primary motto for developing and producing products that meet our customers' requirements. As a result of this long-term effort, our company has been recognized by public and private agents with many awards in Greece and abroad.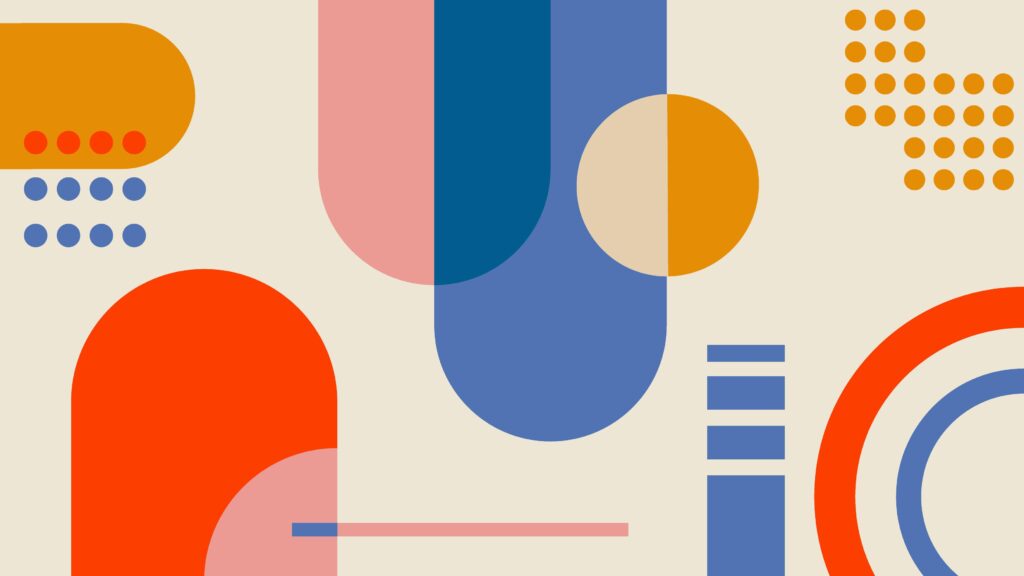 Corporate Social Responsibility (CSR) is an organic part of the business philosophy and
Find out more